NEOST's three powerful UV lamps kill 99.9% of harmful bacteria within 3 minutes. Its slim size makes good use of it to use in practically and portably anytime, anywhere, which provides the healthy day with only one click. Its internal battery is possible to charge various smart device during outdoor activity, and it can be used as a tripod for smartphone or camera that are rechargeable.
NEOST – Portable UV sterilizer that is easy to kill germ within 3 minutes anytime, anywhere. NEOST has overcome shortcoming of existing sterilizers for indoor use only due to large dimension and power supply system. NEOST is able to use anywhere (indoor and outdoor) because its slim cylindrical shape and dimension. Its internal second battery with high capacity can charge another smart device anytime. NEOST provides the clean and healthy day.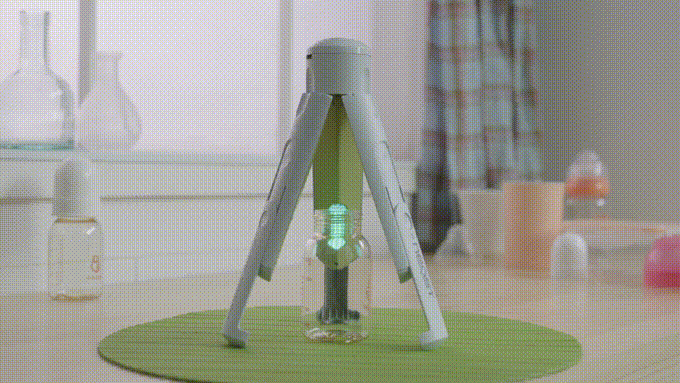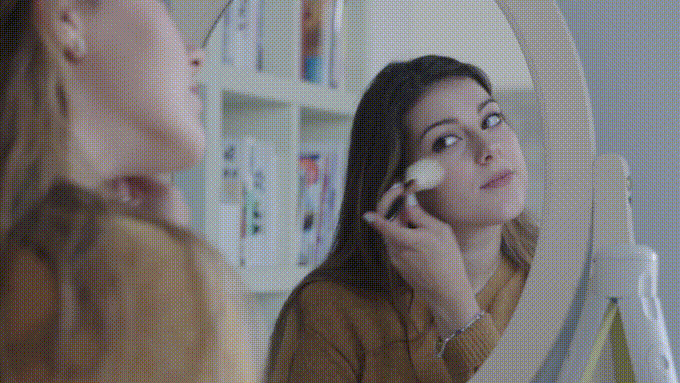 Bacteria Account
As the stuffs we carry 24 hours are exposed to diverse environment and its various applications, there are always contaminants and harmful bacteria, including dust and germ. These harmful bacteria can cause various diseases including diarrhea, food poisoning, and skin ailment. If you have NEOST, you can be free from various kinds of harmful germs and keep your life clean and healthy.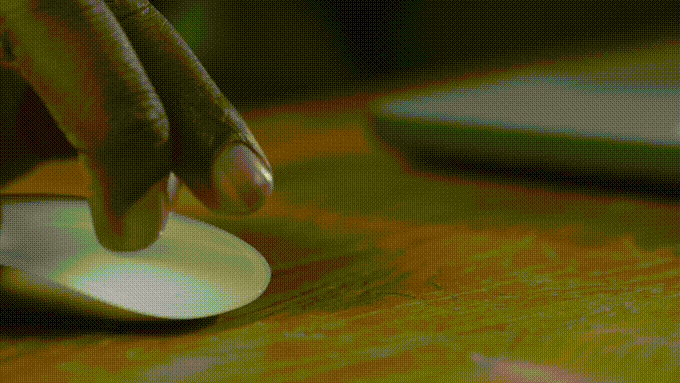 Because it has internal battery of 4,800 mAh, it can sterilize about 80 times when fully charged and can be used anywhere (indoor and outdoor). Anything that can be placed in the inside diameter formed by expanding three legs of light weight product with 250g is possible to be sterilized.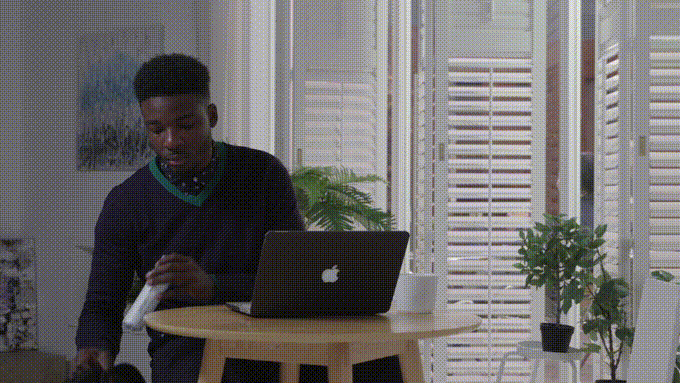 It is available as a tripod.  It has a built-in battery capacity of 4,800mAh and
you can use as an powerbank for smart device.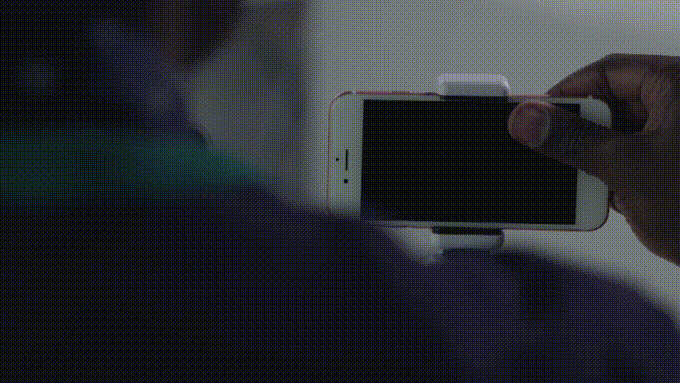 Area of Sterilization

Its length is 195 mm and its maximum sterilization diameter is 200 mm when adding legs (+40 mm). As a tripod structure, it minimizes blind zones to be sterilized, so it is possible to sterilize intensively and effectively.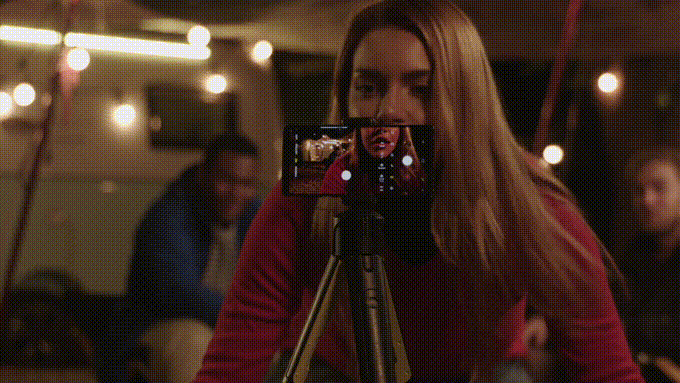 Bluetooth remote control is not included. We filmed it with the bluetooth pen on the Galaxy S9.
The earliest prototype had a cube shape to sterilize germ when rotating, but its rotating motor had high defect rate, narrow battery space, and discomfort in carrying. Its second prototype overcome those shortcoming as mentioned above, designed with tripod shape.For the latest version, its slim tripod shape to use only with one-click anywhere is actualized by lightening weight. Now, the third prototype is developed, which is finished certifying patents its design, functions and its sterilization ability. Its mold production is being prepared for mass production.